Wi-Fi in your pocket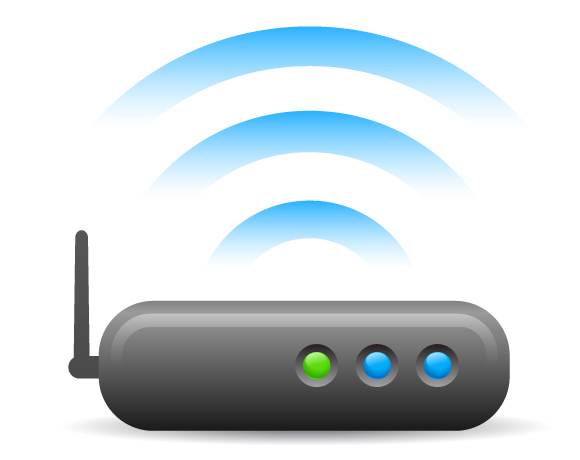 1. Airtel 3G WiFi

Airtel has launched a 3G WiFi dongle that allows users to download data on multiple devices at a high speed of up to 21 Mbps on its 3G network. The device is similar to Tata Photon Max WiFi. It needs to be plugged in either to a laptop or an adapter that converts it into a WiFi router. Up to five devices can be connected to the 3G network using this dongle, including laptops, tablets, mobiles and any other device.

2. Tata Photon Max WiFi

Launched last year, the Tata Photon Max WiFi was among the first few USB dongles that could be converted into a WiFi router to connect up to five devices. The dongle promises a speed of up to 6.2 Mbps. The only downside in unlimited plans is that the speed slows to 153.8 Kbps after you consume the high-speed monthly data under the plan.

3. MTS MBlaze ultra WiFi

This dongle Works on the EV-Do network, which claims to have a better network reach. It delivers a speed of up to 9.8 Mbps and can be used to connect up to six devices. It has a dual LED indicator for WiFi network. It works with a laptop USB, car chargers and travel chargers. Although it is priced at `2,650, the dongle is available at a huge discount on the MTS website.

4. Idea smart WiFi

The idea sMArt WiFi is a few hundred rupees expensive than some other similar devices but claims to offer a downlink speed of 21.6 Mbps and can be used to connect up to 10 devices. It requires external power to work ? be it a laptop or a power adapter. Interestingly, this device can be controlled using a mobile app as well.

If you already use a data card, you don?t have to dump it and invest in a new one. Instead, you can get yourself a router that converts the dongle into a WiFi router that can be used on a limited number of devices. You can configure the device yourself by following the steps mentioned in the user manual.

5. MTS MBlaze Power WiFi

This is A 3-in-1 device that works as a memory card reader, a charging device and a WiFi router. It can be used to connect up to six devices on the WiFi network, and packs in a 5,200 mAh battery that can provide power to other gadgets too. It can be used to share media files across all the connected devices through a memory card slot.

6. Olive nexus v12 wireless router

The device offers a world of connectivity options including WAN or LAN. It has a standard USB 2.0 for connecting a data card. Olive has also added a 1800 mAh battery to power the data card or charge any other gadget. This can connect up to 20 devices and supports speeds up to 150 Mbps.

7. Micromax 440W router with power bank

Powered by a 4400 mAh BAttery, it has got a USB 2.0 and a built-in antenna. It also has LAN support. Weighing 200 grams, it can pair up to 32 devices on a single network. It has a power button, charge button, battery indicator button and a reset button. This device can also support speeds of up to 150 Mbps.

8. D-Link Dir 505

This all-in-one mobile companion router is compact in size and can fit in your palm. But unlike others, this is a one-piece wall plug adapter. It can also be used as a USB charger. Easy to set up, this works in four different modes ? router mode, AP mode, repeater mode, and WiFi hotspot mode.