Bang Bang Solar Powered Tent - tent with the solar battery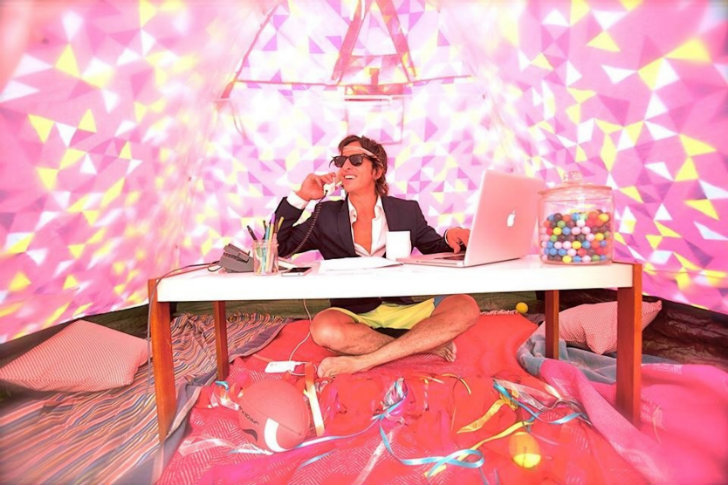 In spite of the fact that winter in the heat, following a known proverb, already it is quite possible to prepare for a summer season of holidays. And if you got used to spend much time outdoors, you will be not prevented by such tent, as Bang Bang Solar Powered Tent.

It should be taste to whom who even outdoors cannot refuse use of mobile gadgets. The matter is that besides protection against bad weather this tent is equipped with the solar panel and lithium - the ion accumulator that will allow to charge mobile phones, tablets, laptops and other electronic devices.

The tent is made of high-quality water-proof polyester, is capable to contain to 4 people, and the price makes it 415 $.