LaCie FUEL - a portable wireless hard disk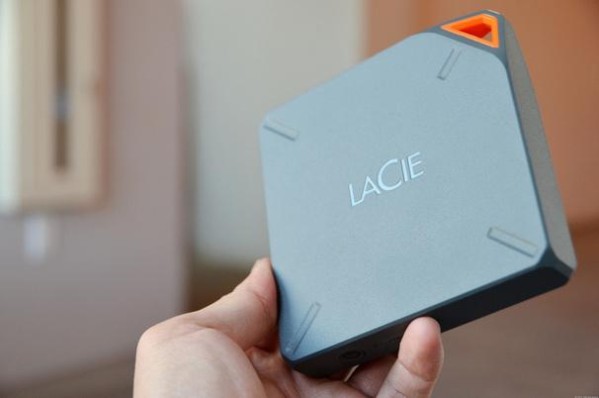 The LaCie company begins sales of portable wireless storage of data of FUEL. This device provides to users of mobile devices and computers from Apple possibility of joint access to terabyte of files and documents.

The built-in LaCie FUEL accumulator provides till 10 o'clock independent work, and at the same time be connected to this wireless HDD can to 5 users. The device also can work with the devices supporting technologies of Apple TV and AirPlay.

To get the wireless terabyte hard disk LaCie FUEL it is possible for 200 $.