Logitech Conference Cam CC3300e - new system for videoconferences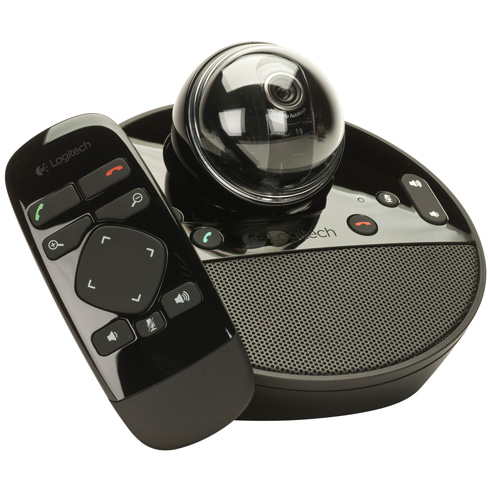 The Logitech company announced release the new system for videoconferences which is intended for small offices and is the inexpensive decision providing nevertheless a high communication quality.

The system received the name Logitech CC3300e and includes all necessary for connection to the personal computer, laptops. She is optimized for use by 6-10 participants and provides video transfer with full HD permission. Chambers have a review corner in 90 degrees and support possibility of a 10-zoom. Also chambers give opportunity of remote management, allowing it is better to be focused on the removed person.

Logitech CC3300e includes stereo microphones with the anti-noise system which radius of action makes 6 m. Besides connection to the personal computer via the USB interface, there is a possibility of use of smartphones and tablets. In this case communication is carried out by means of the wireless Bluetooth technology.

Logitech with pride reports that while some similar systems for videoconferences cost about $7000, cost of its new system makes only 1000 $.