Photo management: XnView. Picasa's offline alternative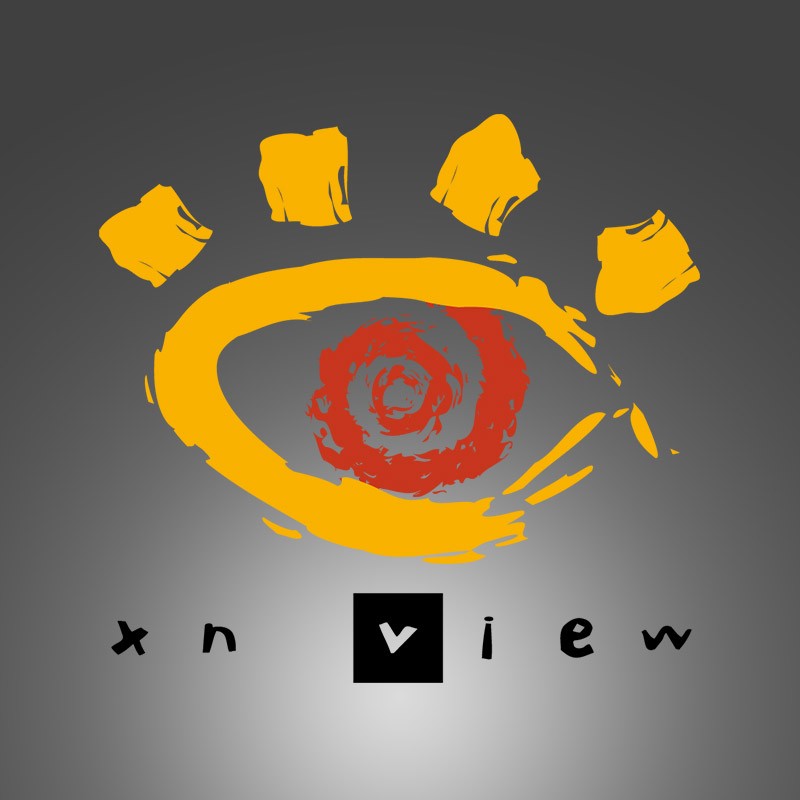 Google's Picasa is still quite a popular among the free photo managers. But an alternative is urgently required since Google has by default transported the Picasa web albums linked to the software in the image gallery of the Google+ profile. XnView offers all the important management and editing functions for quick optimisation of your photos – starting from batch processing to brightness and tonal value corrections to various filters or the option of creating an HTML website from photos.

For those looking for more effective tools to make the most of their photos, we recommend a program like Adobe Lightroom (approx. 130 Euros (RM556). XnView supports about 500 file formats, converts these into about 70 output formats, supports the search for duplicate files and also offers numerous slide show effects to pep up your photo demonstration. Thus, XnView is definitely adequate for sorting your photos and is in no way less than Picasa.