Vimeo. Class instead of the YouTube mass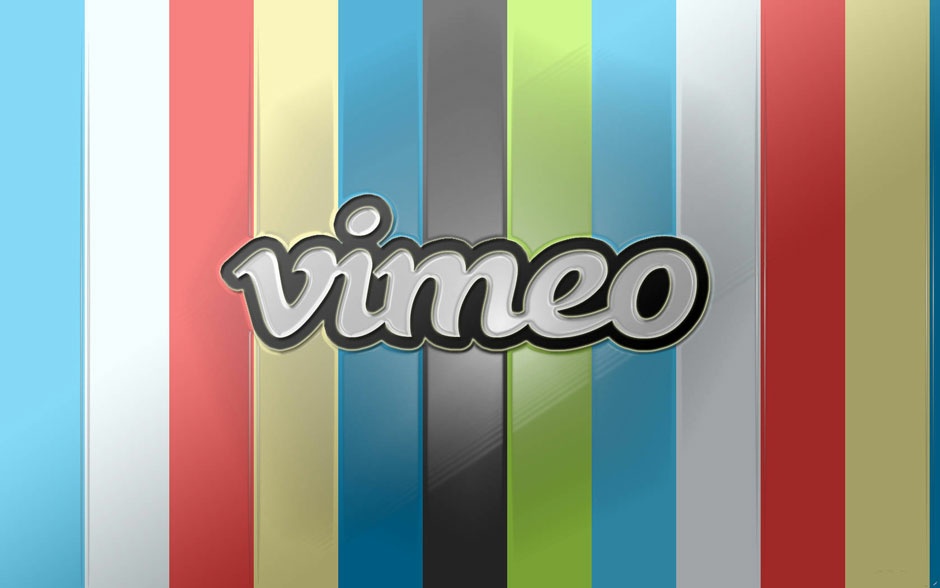 While YouTube is the largest goldmine for videos, Vimeo (vimeo. com) follows another approach. Founded by film makers ten years ago, Vimeo has established itself as a platform for high-value short films, documentations and animation films that are mostly produced in HD.

In the "Couch Mode", you can allow yourself to be entertained by a continuous, constantly updated selection of operators similar to TV programs. However, you can also browse through the various categories and channels. Unlike YouTube, there are no disturbances in the form of ad videos or GEMA restrictions. For those looking for a wider choice, we recommend dailymotion.com, which offers an equally wild mix of videos as YouTube, but does not have a mandatory link to Google+, without which one cannot add comments in YouTube.